What's the Difference Between a Tiny House and RV?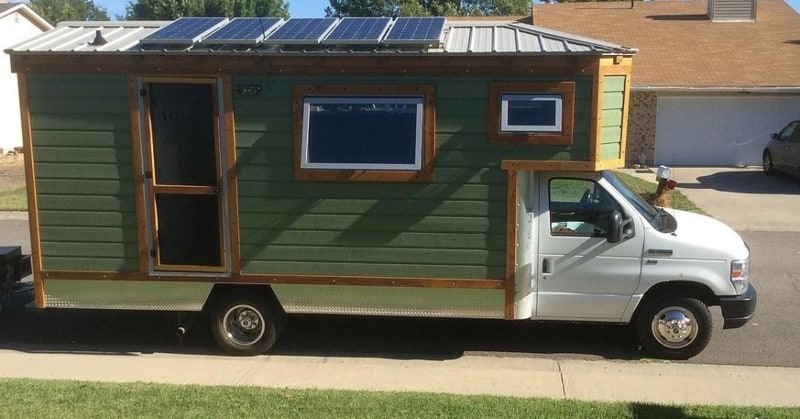 9 RVs That Look Like Tiny Houses
1. Roadhaus Tiny Home-RV Hybrid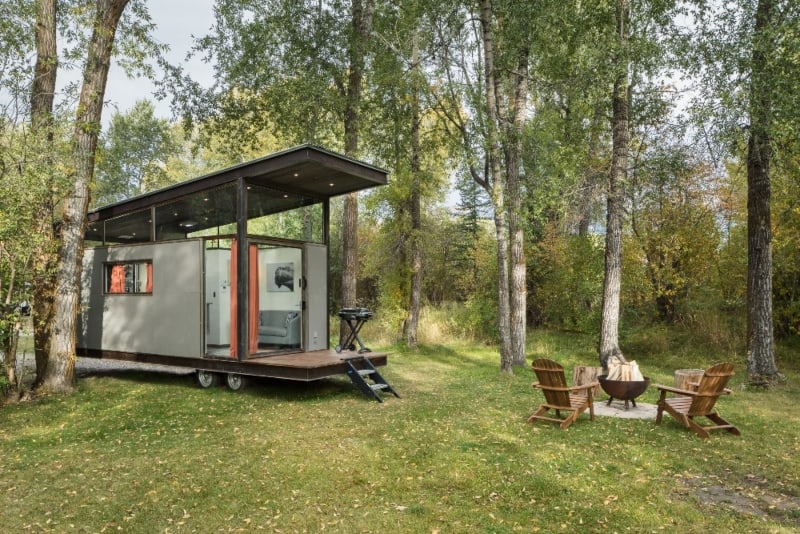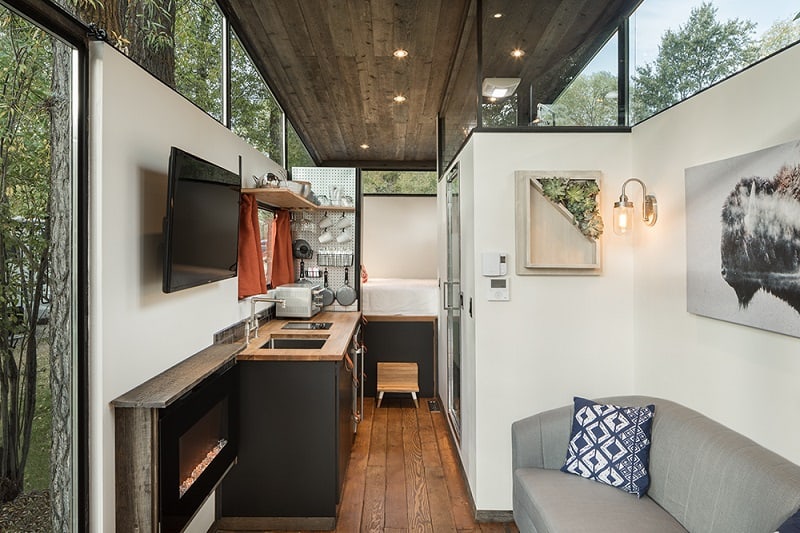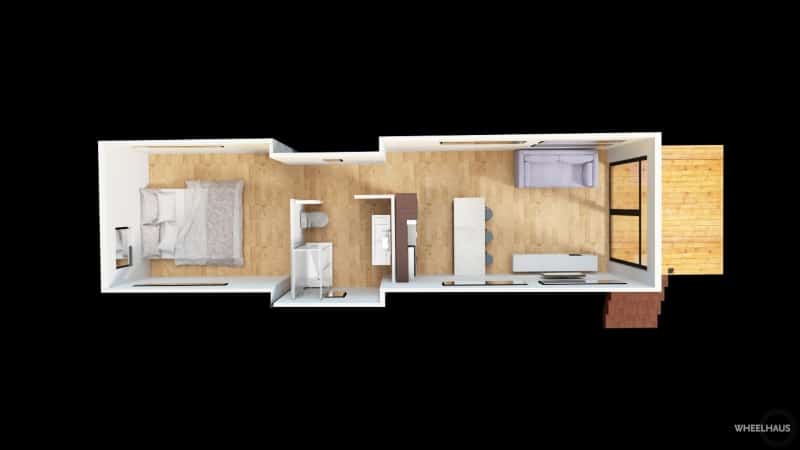 2. 1978 Dodge Commander Makes a Gorgeous RV Tiny Home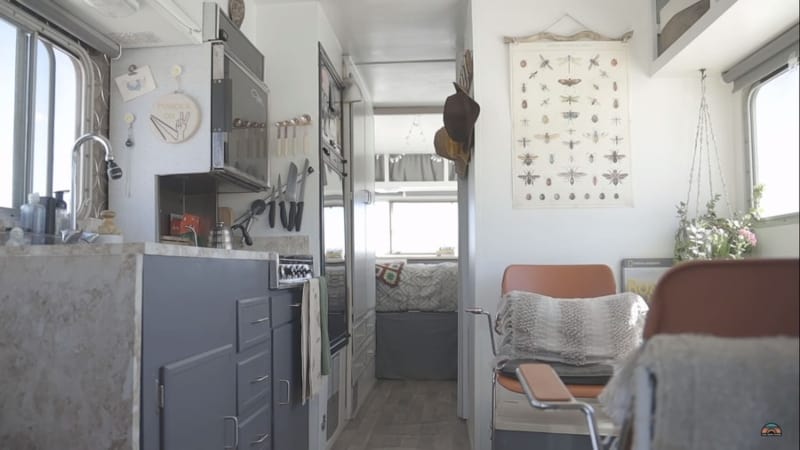 3. Neo-Classic Fifth Wheel Transforms into Nomadic RV Tiny Home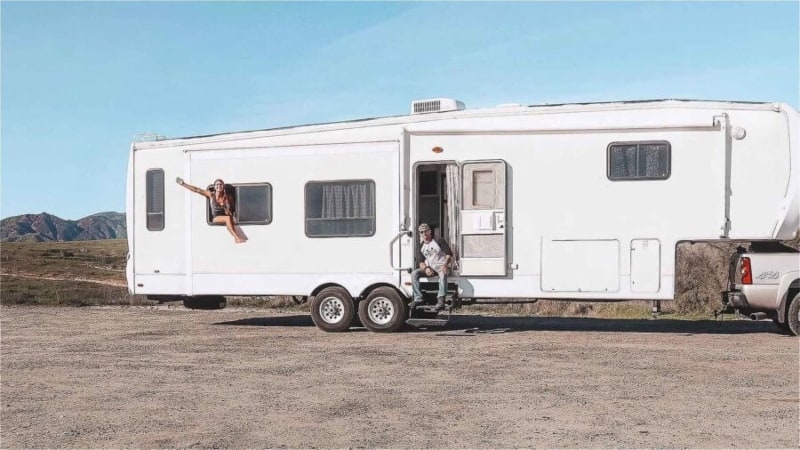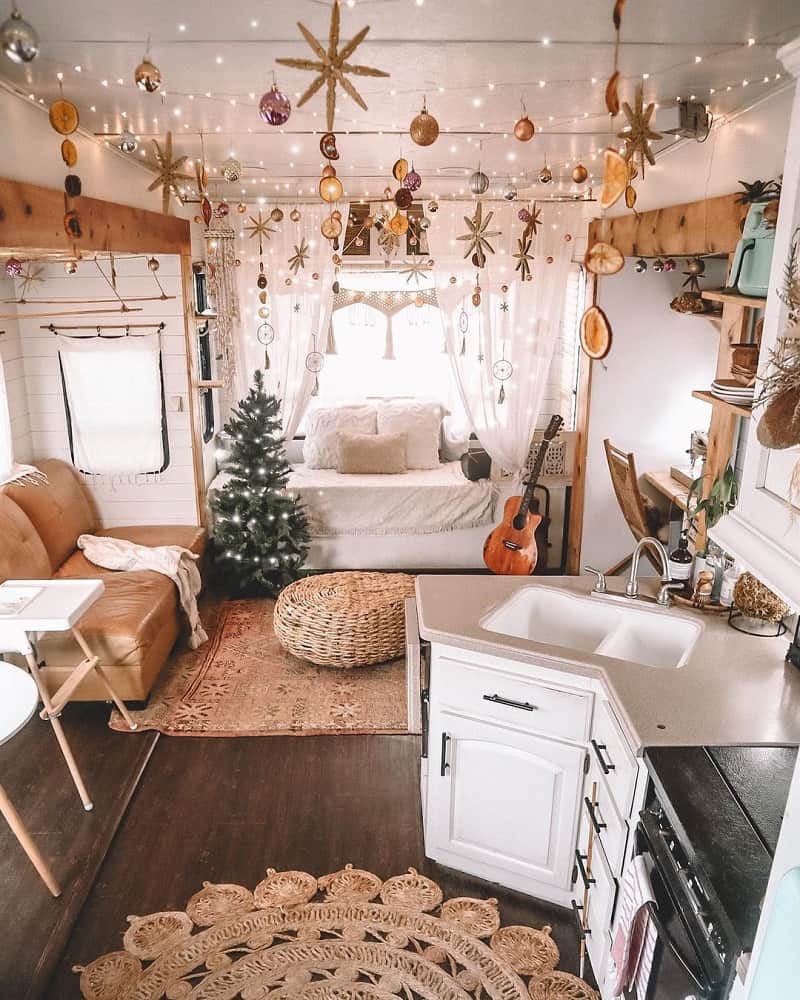 4. 2003 Keystone Cougar Turned into a Modern Luxury RV Tiny Home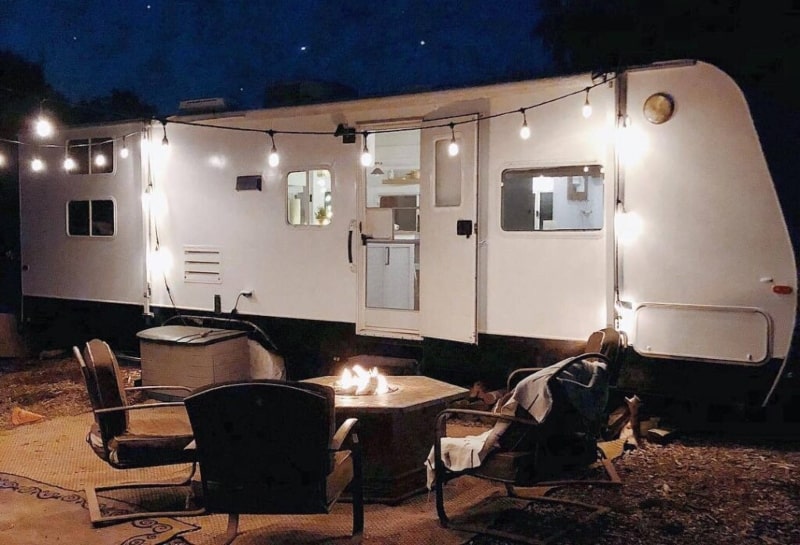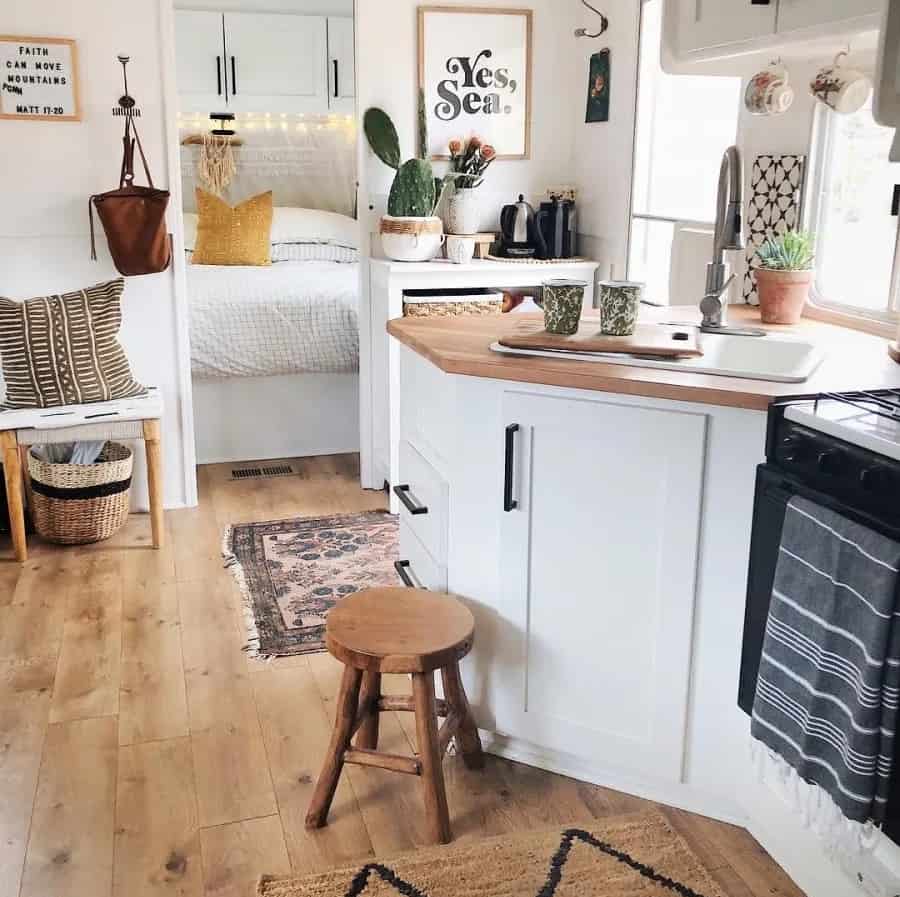 5. Large Family Live in a 5th Wheel Bunkhouse RV Tiny Home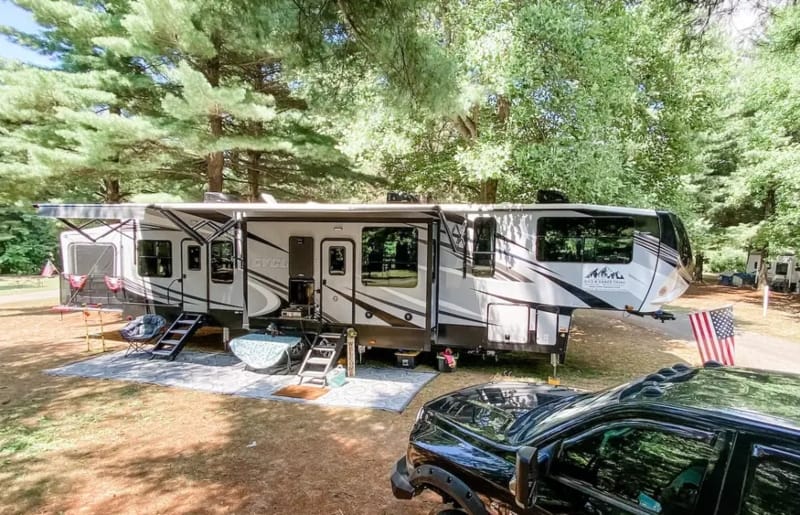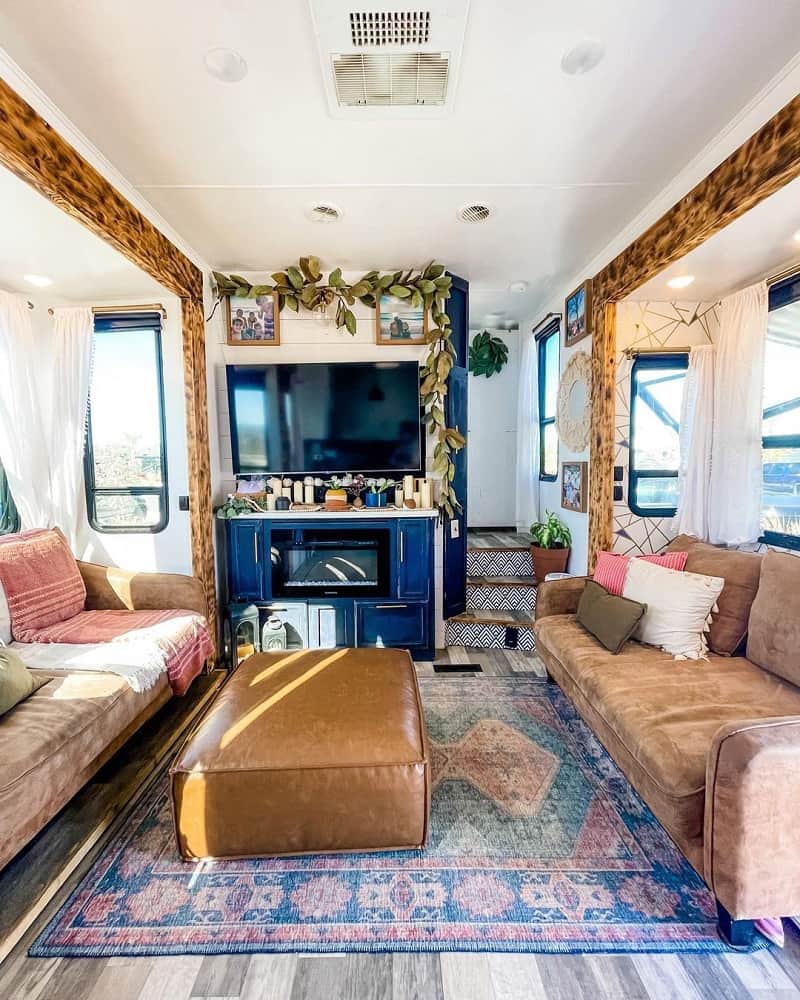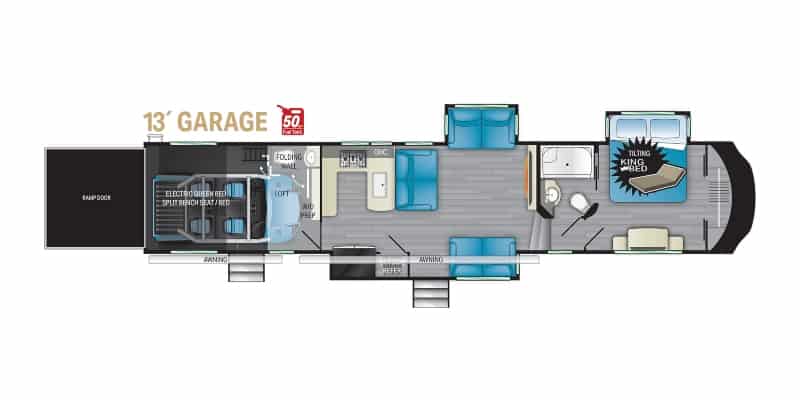 6. $400 RV Tiny House Camper Renovation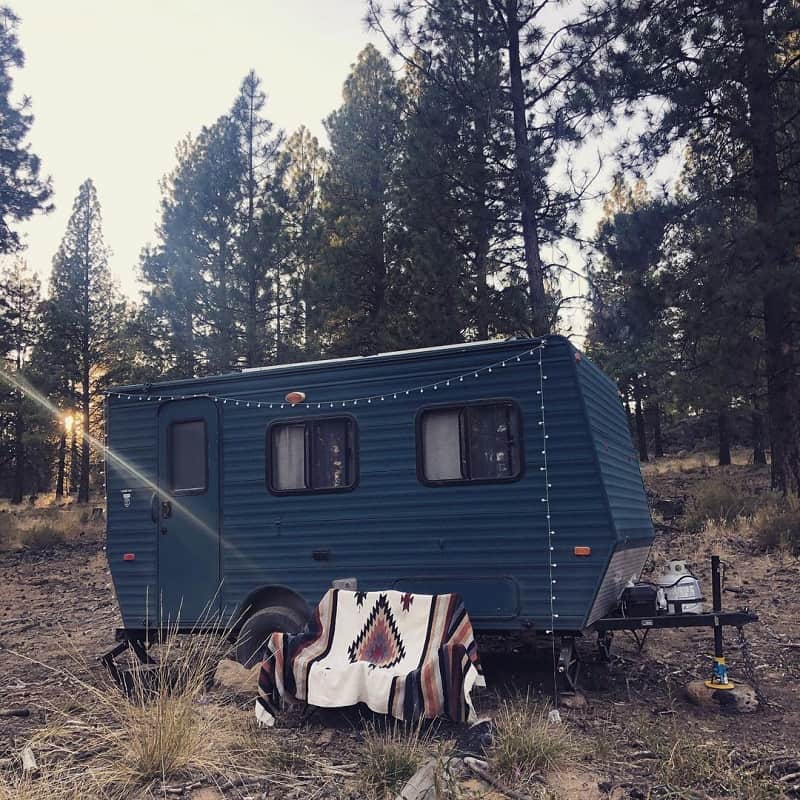 7. One of a Kind DIY Travel Trailer Tiny House
8. From North Hollywood to Class C RV Tiny House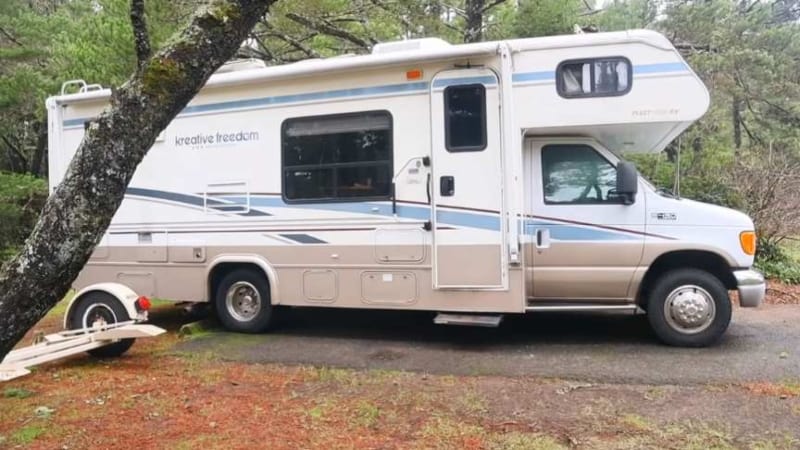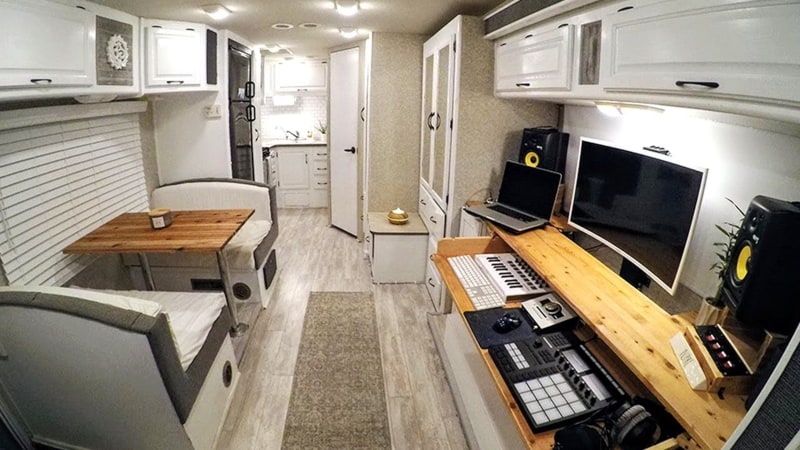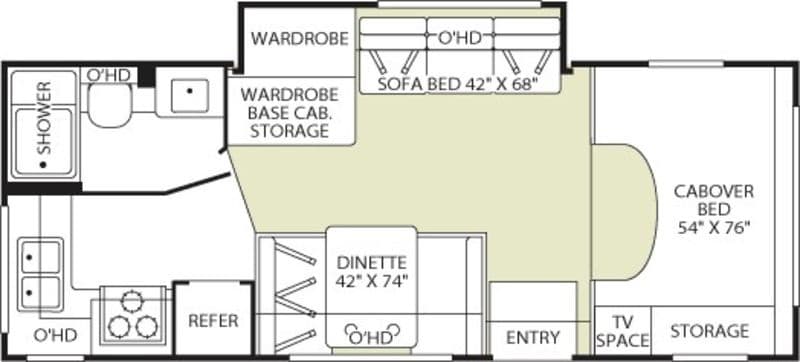 9. A-Frame Pop-Up RV Tiny House on Wheels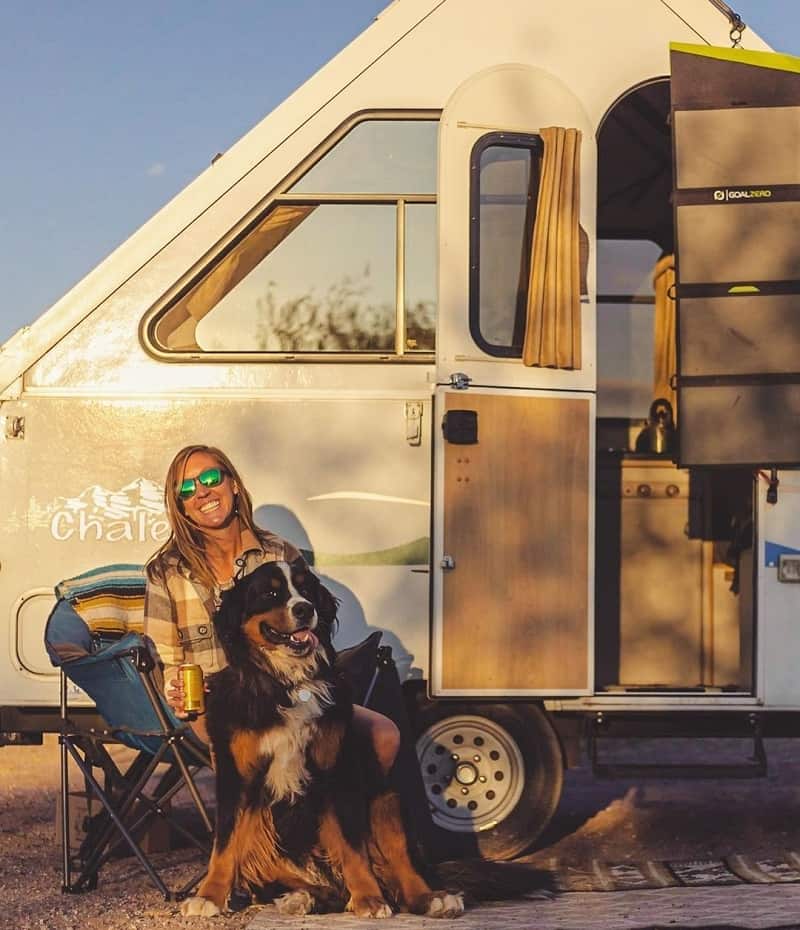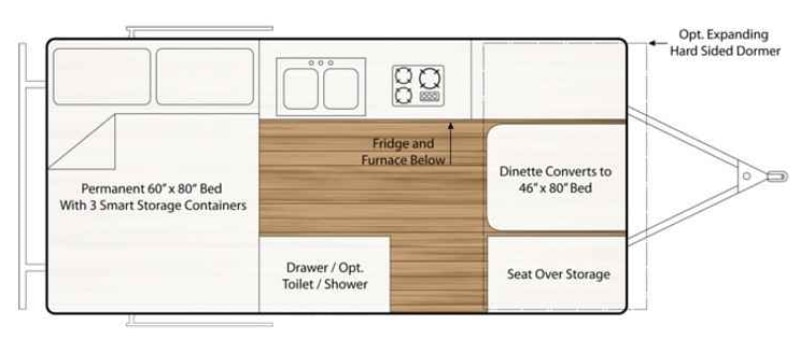 Can You Live in an RV Like a Tiny House?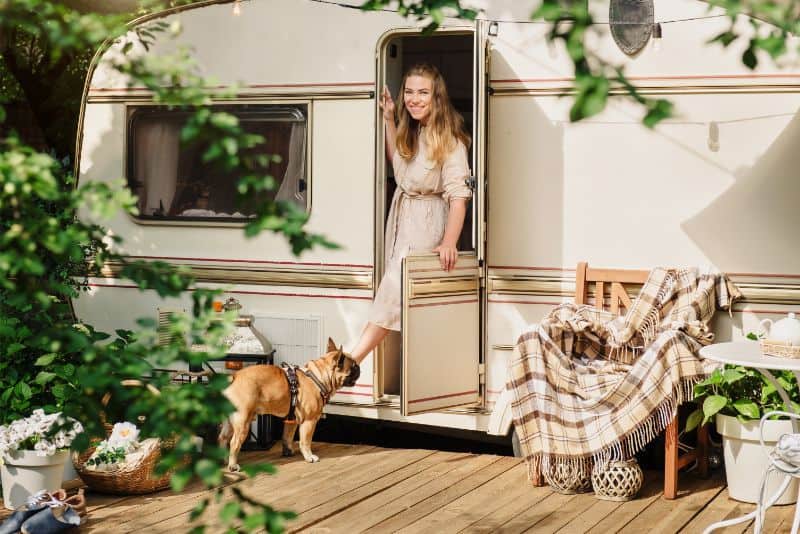 Is it Cheaper to Live in an RV Than in a Tiny House?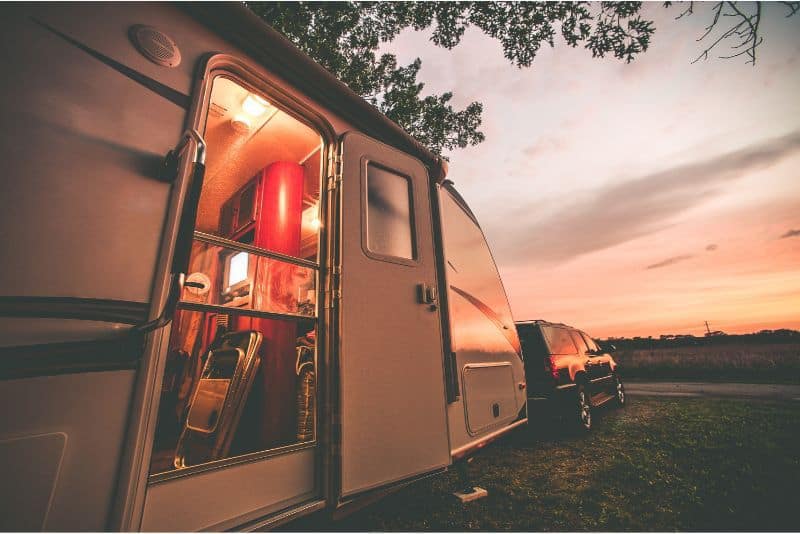 Can You Live Permanently in an RV Tiny House?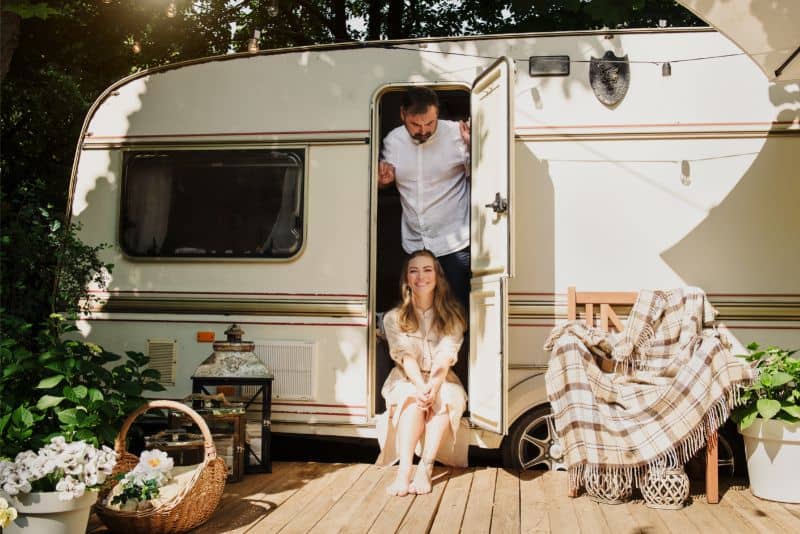 How Much Do Tiny Homes Cost Compared to RVs?
Would You Live in an RV That Looks Like a Tiny Home?
---
About the author:
Jennifer Jennings is a full-time RVer and part-time van lifer. She is one half of DashboardDrifters.com and the founder of RVSpotDrop, a web service for full-time RVers.