14 Essential Baby Items for Your RV
1. Summer Pop 'n Sit SE Highchair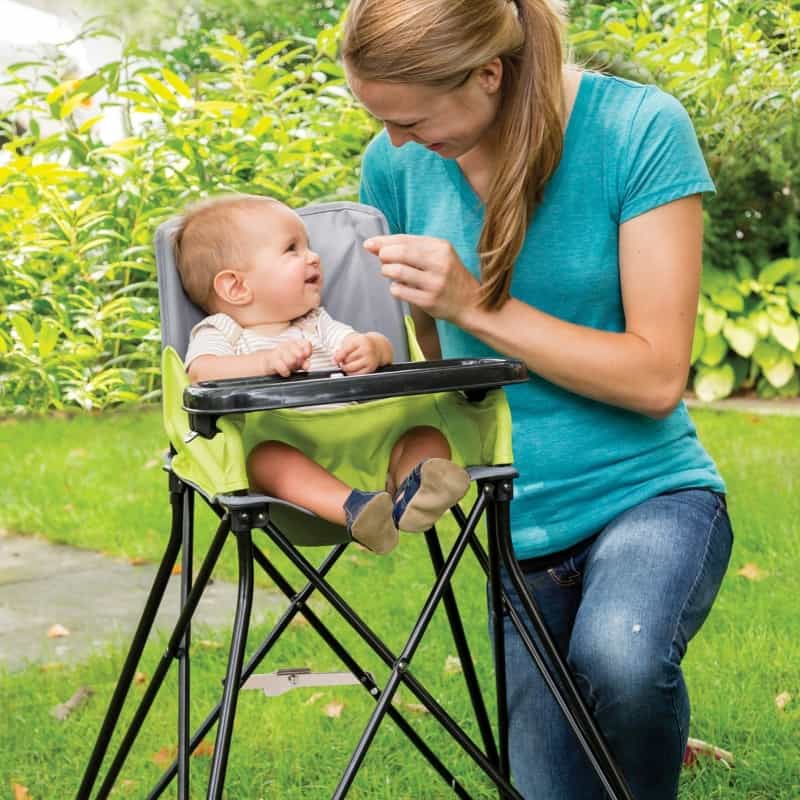 2. Lotus Travel Crib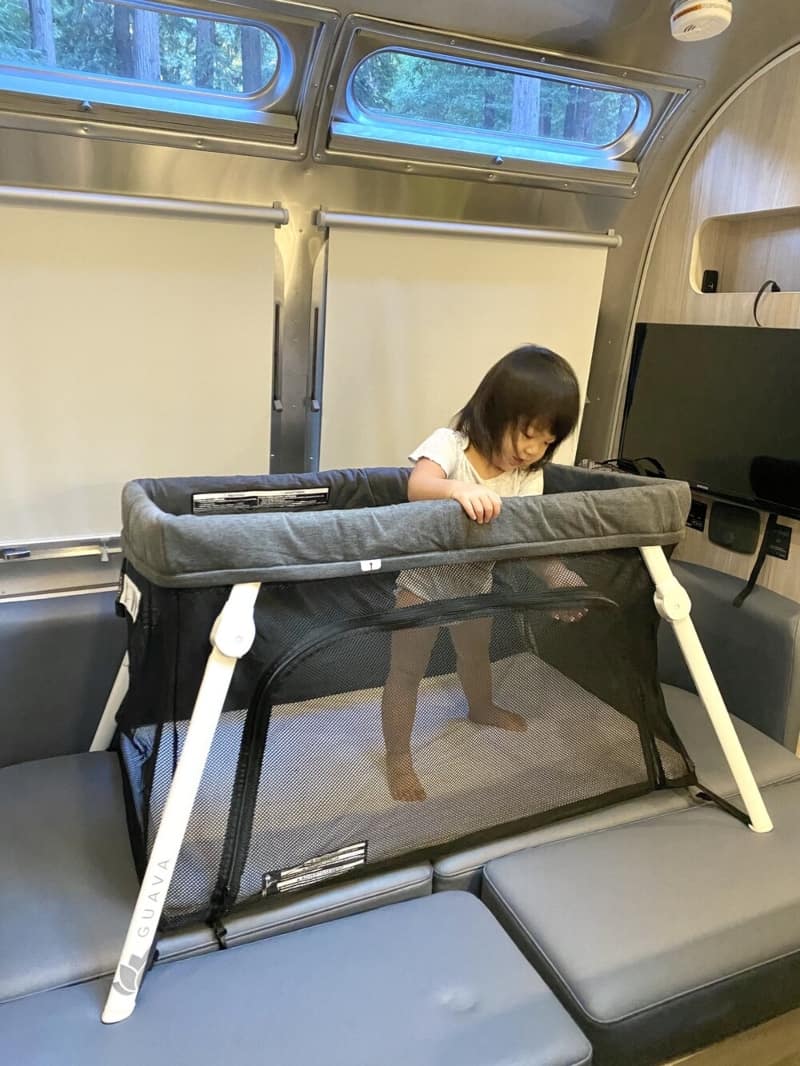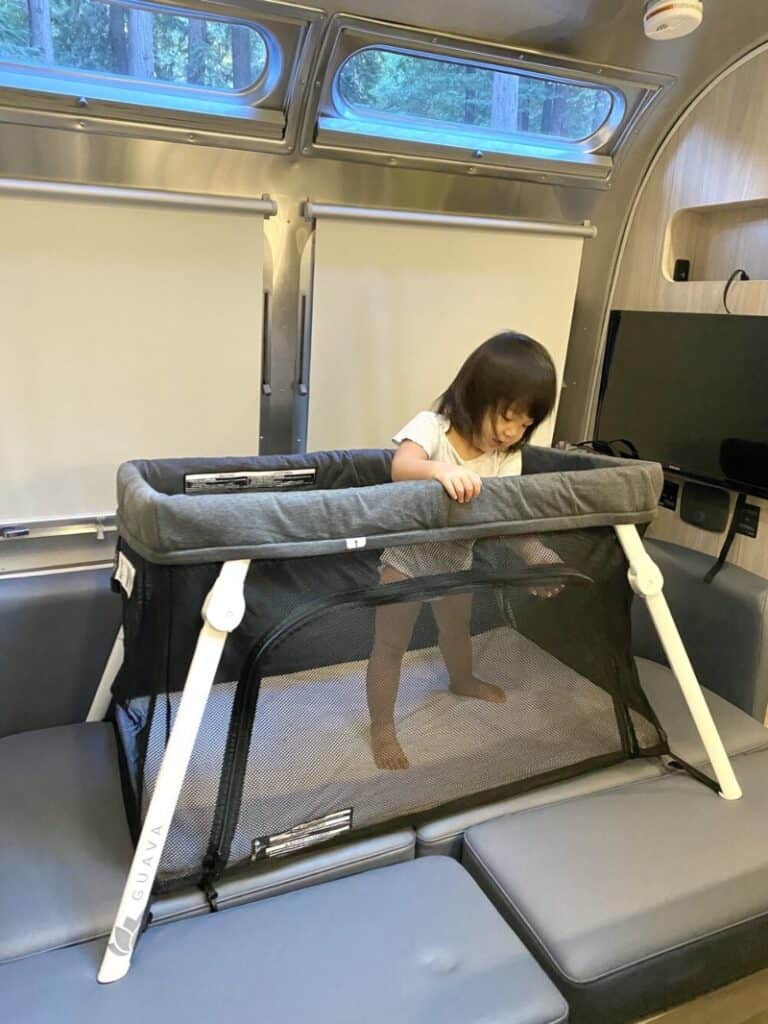 3. Hatch Rest Baby Sound Machine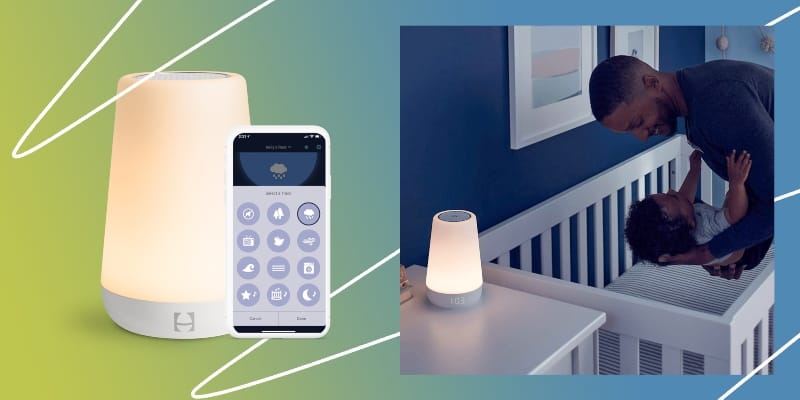 4. Amazon Basics Zero Gravity Folding Lounge Rocker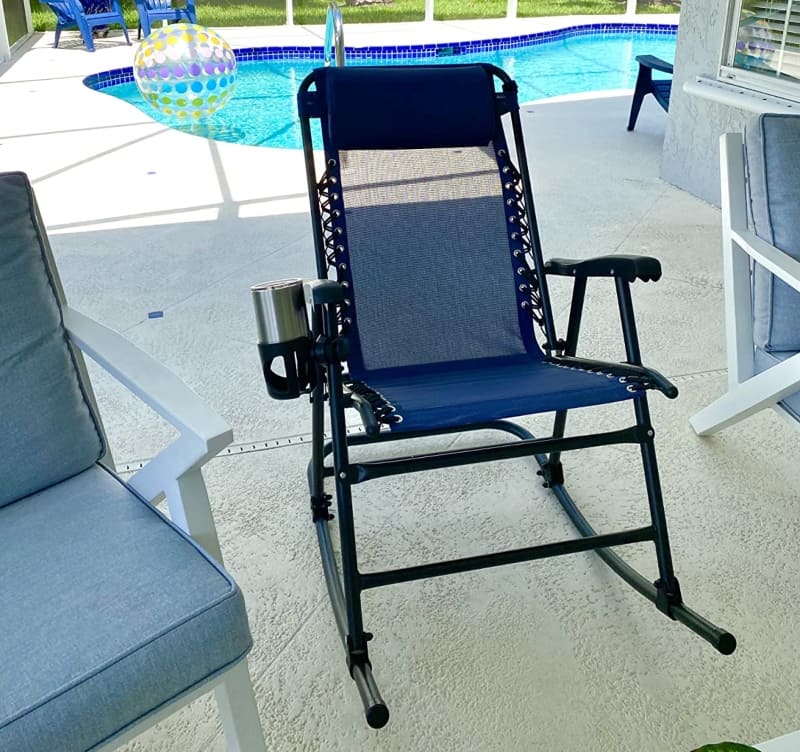 Once the baby is sleeping, this rocking camp chair continues to pay off at the campfire, in my outdoor living space, or wherever I need it. I like that I can continue to get my money's worth even after the kids are older.
5. ClevrPlus Cross Country Baby Hiking Backpack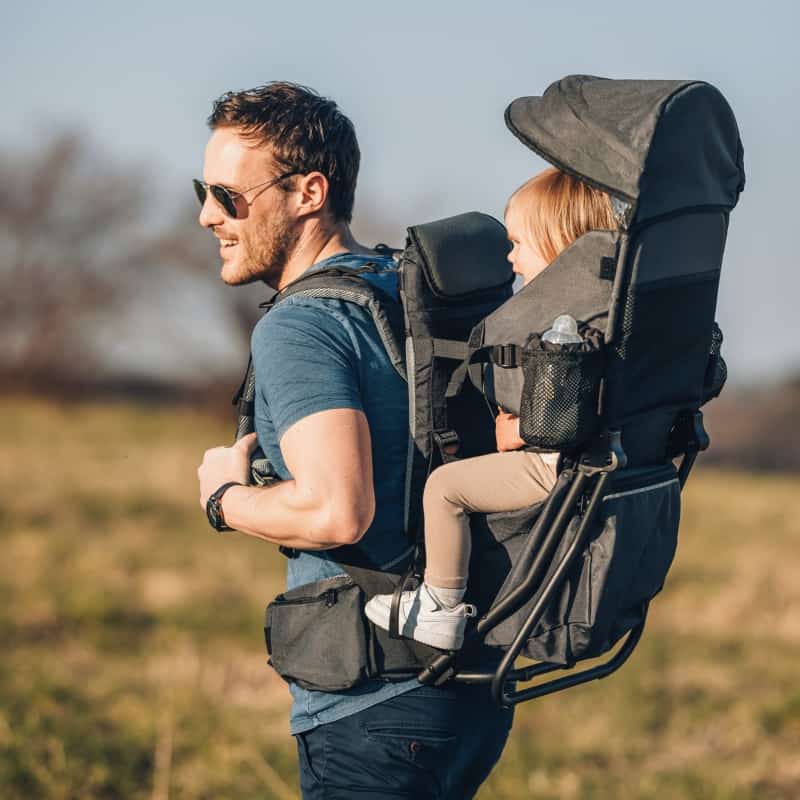 6. Summer Pop 'n Play Deluxe Ultimate Playard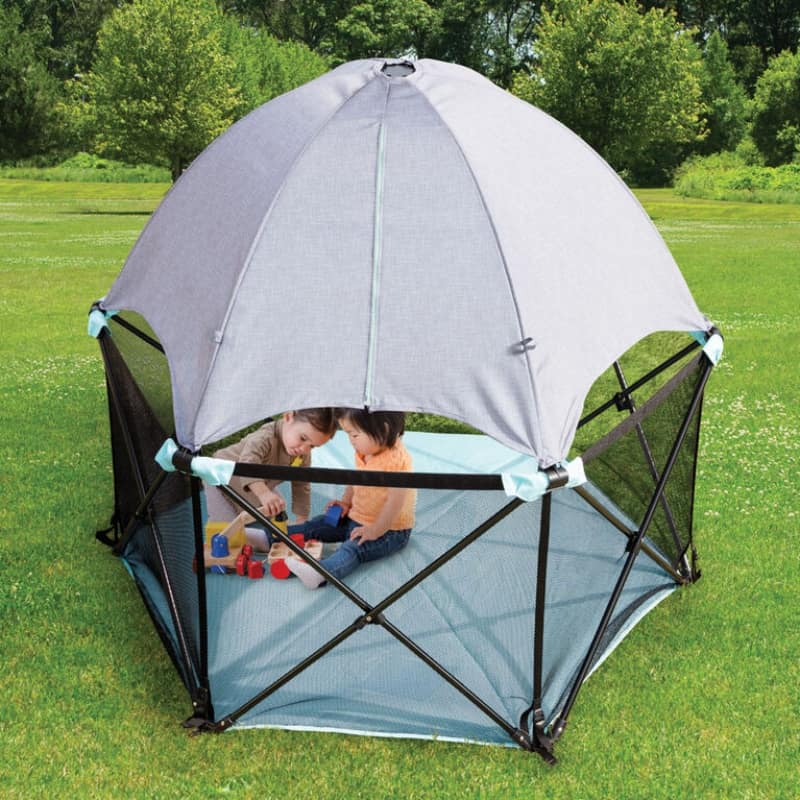 7. Onco Baby Car Mirror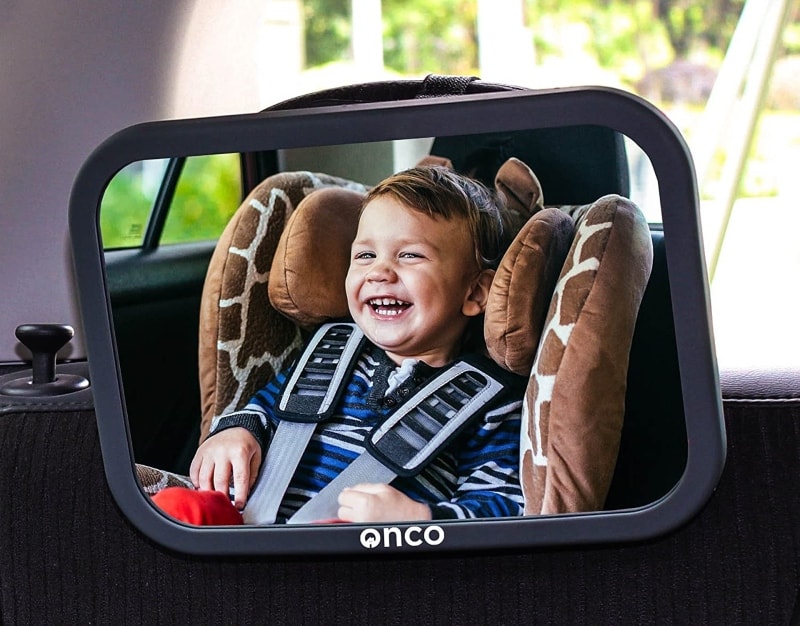 8. EasyBaby Products Indoor Outdoor Retractable Baby Gate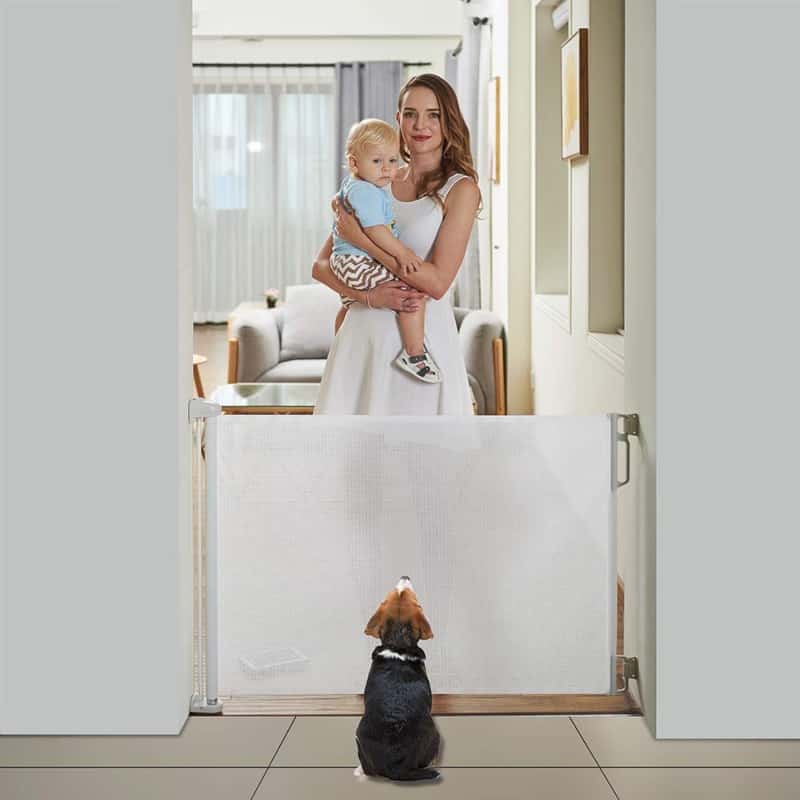 9. VTech Video Baby Monitor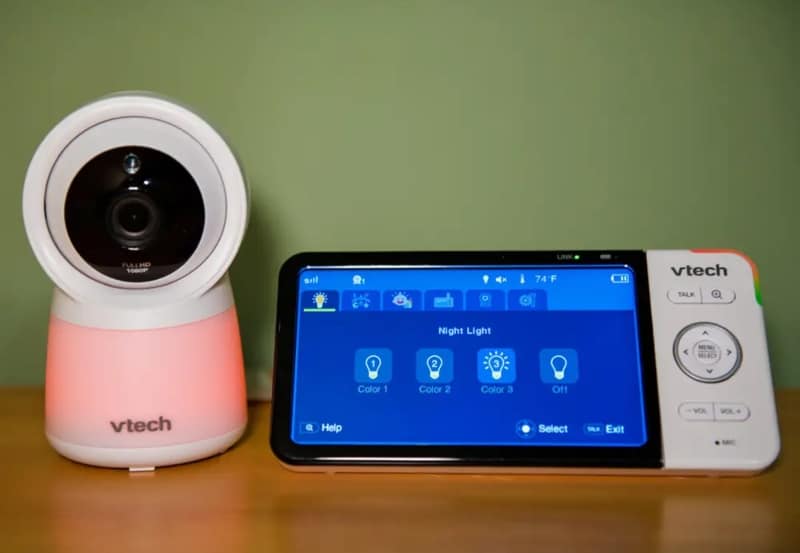 10. Munchkin Portable Diaper Changing Kit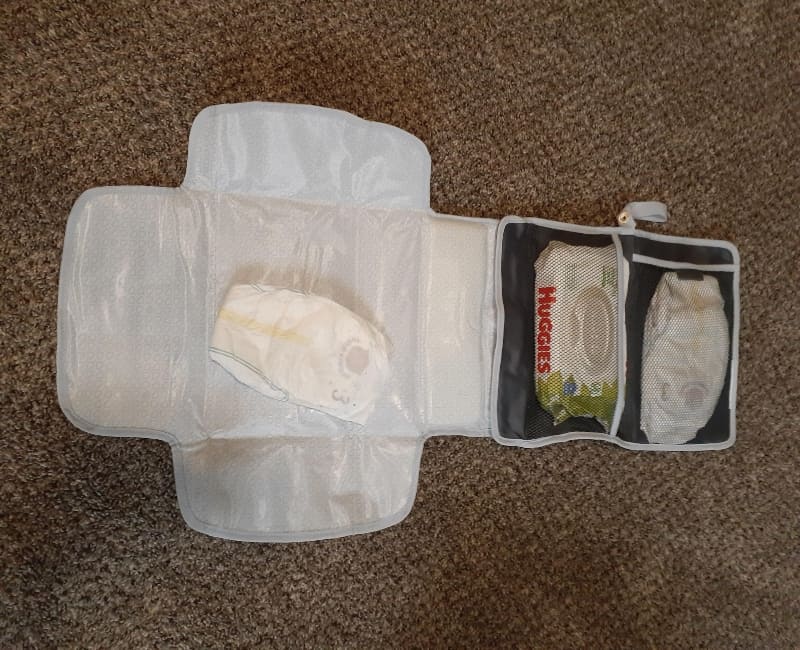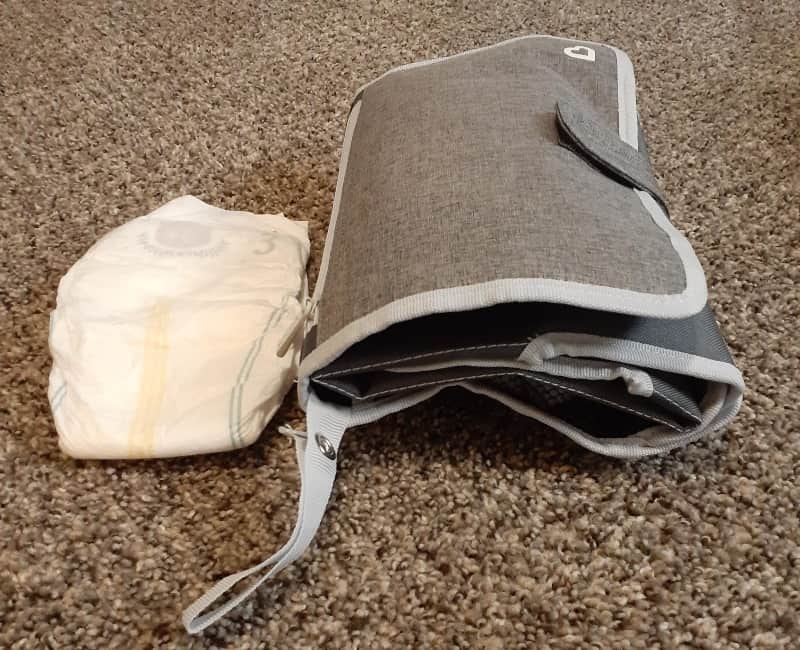 11. Summer Deluxe Baby Bather
12. Joovy Zoom Lightweight Jogging Stroller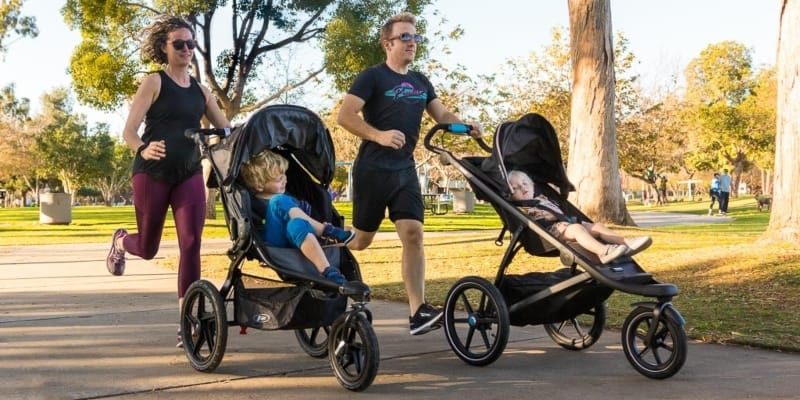 13. Baby Delight Alpine Deluxe Portable Bouncer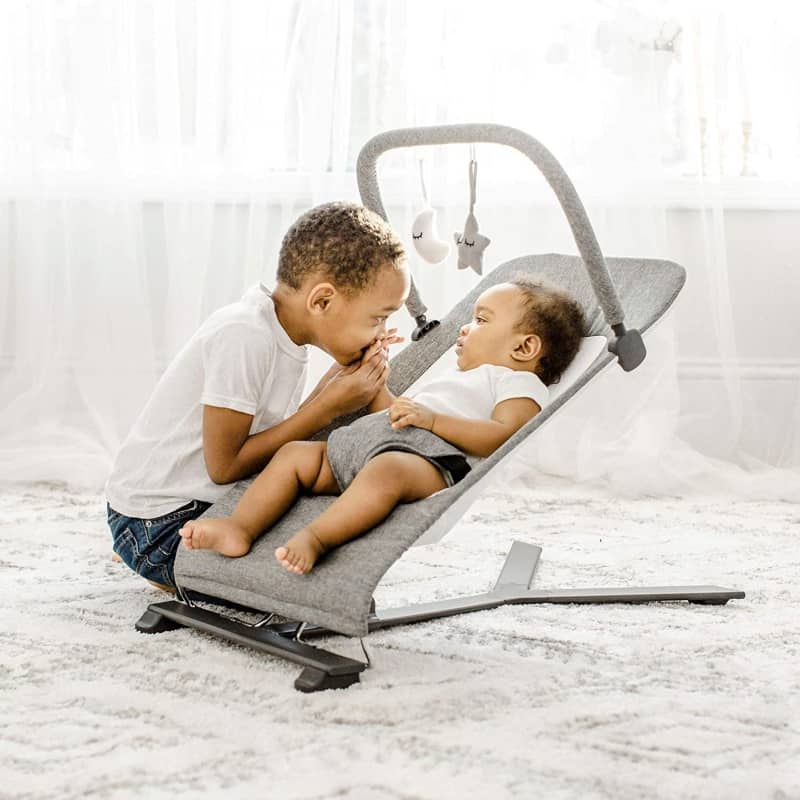 14. Happbuy Collapsible Folding Wagon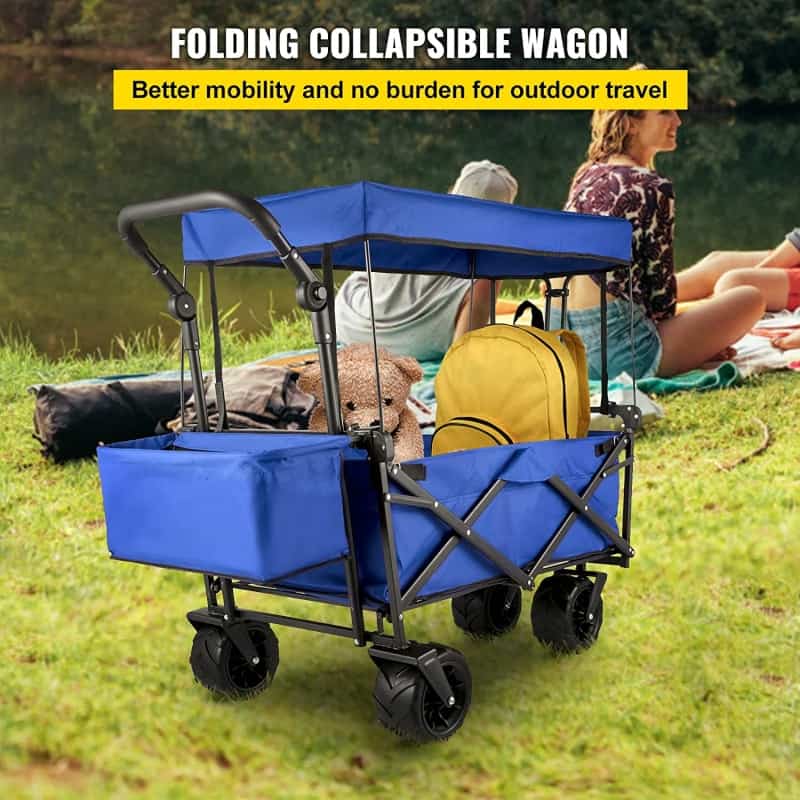 What Safety Measures Should You Take with a Baby in an RV?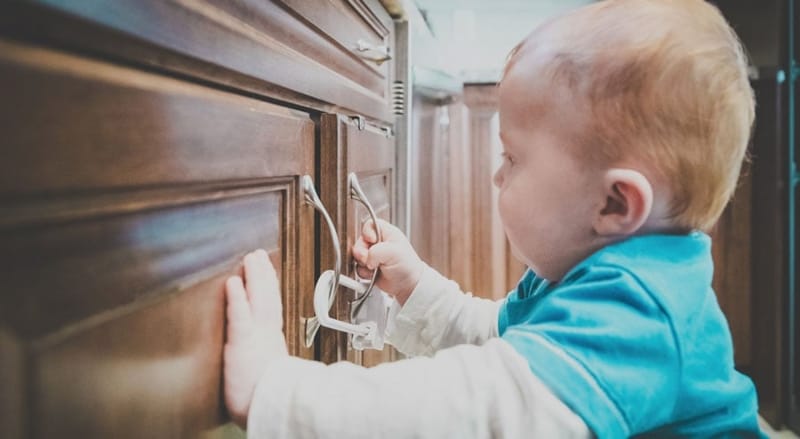 Baby gates for the center aisle
Cabinet locks for cabinetry door
Door knob covers
Electrical outlet covers
Foam edge protectors for cabinetry and walls
Oven knob covers and locks
RV bunk bed baby gates
Screen door guards
How Do You Travel with an Infant in an RV?
When traveling with an infant, you'll need special RVing baby gear to keep your little one safe and happy. You'll also want to pack some favorite toys and plenty of outfits. Without access to laundry facilities, my rule of thumb is to pack three outfits for the baby per day.
Do You Need a Carseat in an RV?
Where Should Babies Sleep in an RV?
Final Thoughts on Essential Baby Gear for Your RV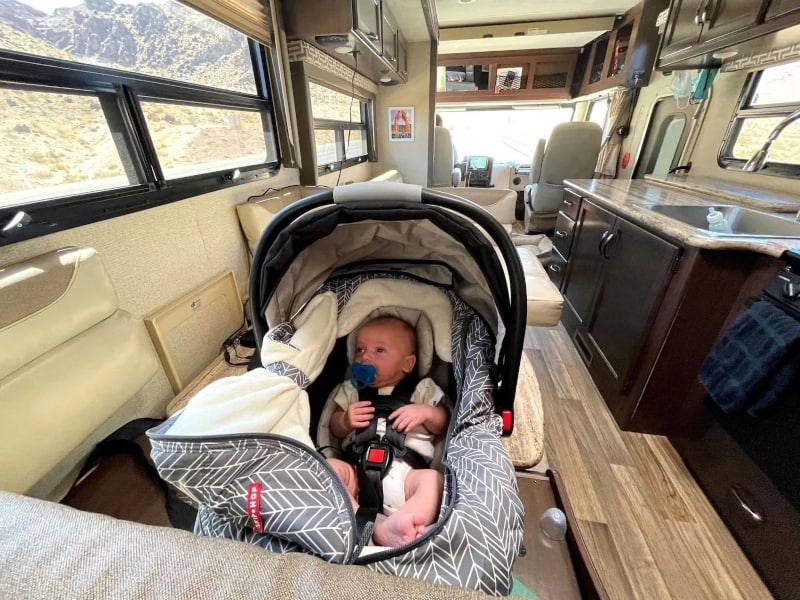 ---
About the Author:
Laura Tyrell is a part-time RVer and full-time mom of three.  Long-time campers and RVers before children, Laura, and her husband have fallen even more in love with the RV lifestyle since becoming parents to a child with food allergies. 
Having her own kitchen on wheels makes her RV trips amazing. Laura is passionate about finding ways to make traveling with young children fun, easy, and attainable.